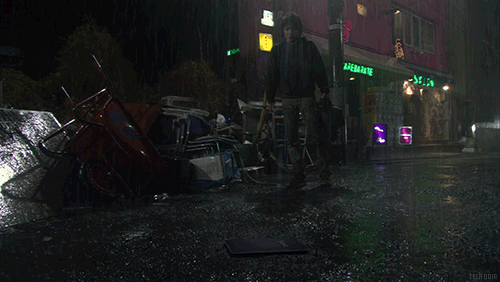 Hey! Mr Tally Man tally my banana//
'Cos daylight's come and me wanna go home//
He keeps moving towards the light. Inexorably drawn and repulsed. Bruised. Battered. Unbeaten. Headlong to his final "fuck you".
If you missed this you're poorer for your lack of judgement.
Sublime? Yes. Disordered? What else would you expect and, naturally, it's unavailable, like Mr BLaque himself. The lesson? Do NOT procrastinate. Do NOT hesitate. Change a life, save a life... it could be your own.
If you get yer hands on a copy steal it.
An enigma... 'nuff said.
Click image to download artwork//
Discography//